I've signed up to Shimelle's new class once more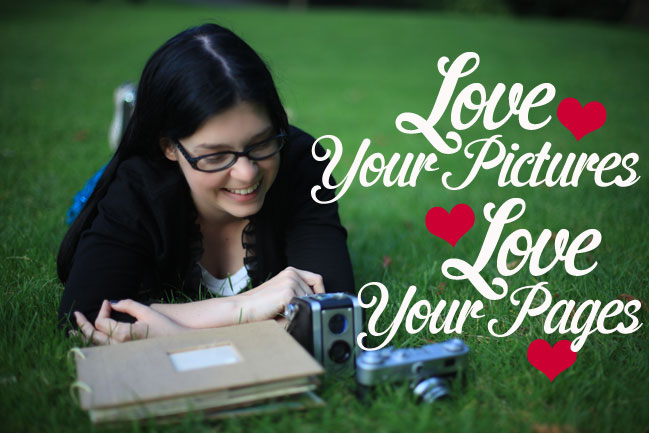 Hopefully this time I can actually get finished. So far I've had two attempts at Journal Your Christmas and tried both Blogging For Scrapbookers (which I got furthest with) and Something from almost Nothing. Fingers crossed anyway!
One day I'll go back and complete the other classes but it would be nice to do them while the class is going lol.